Sri
Sri lakshmi nrusimha parabrahamanae namaha
Srimathe ramanujaya namaha
Srimathe vedandantha desikaya namaha
Srimathe adivaN satakopa yatheendra maha desikaya namaha
Sri lakshmi nrusimha divya paduaka sevaka sri vaN satakopa sri Narayana
yatheendra maha desikaya namaha



Malolan the main deity of worship at Sri Ahobila matam
Click on the image to see a high resolution picture
---
Sri Adi vaN satakopa jeeyar- The founder of Ahobila matam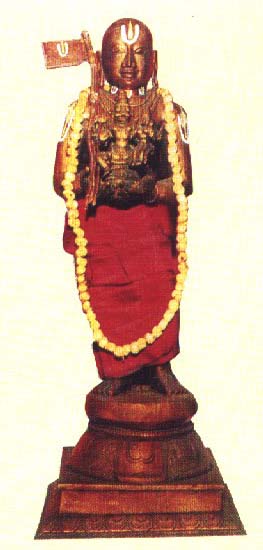 ---

Srimad Azhagiya singar (adiyen's acharya)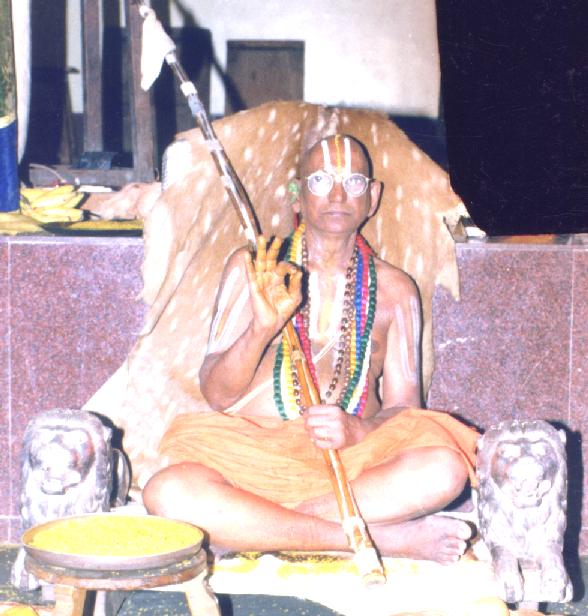 Vazhi thirunamam
Click here to listen Taniyan (set to music)of Srimad Azhagiya singar in mp3.
Click here to listen to acharya taniyans of Sri Ahobila mutt.
Taniyan for present Azhagiya singar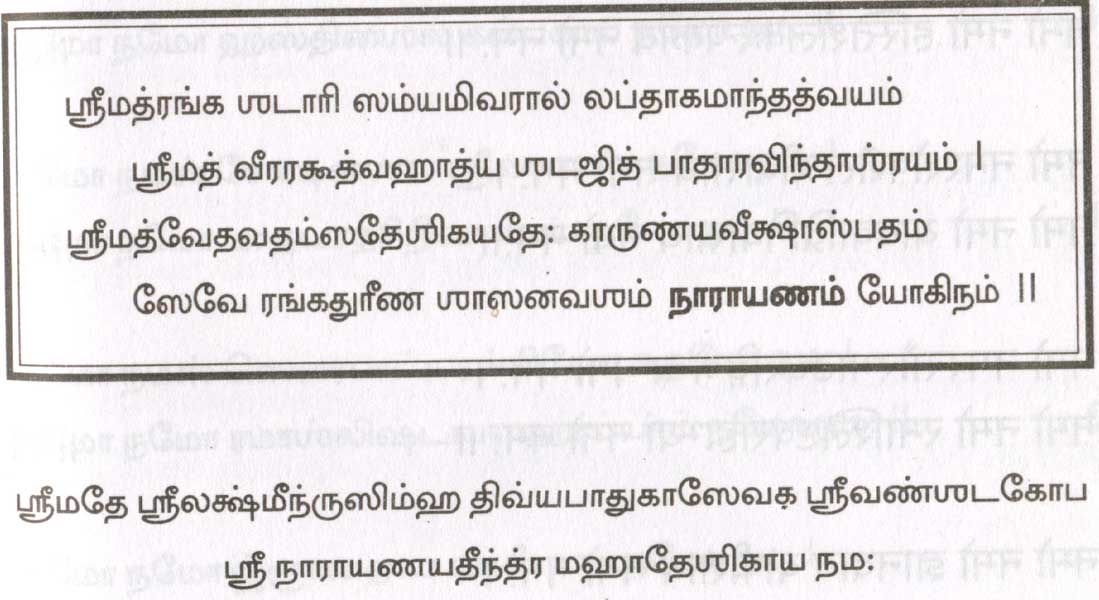 ---
Please visit ahobila mutt's web page for complete details about this oldest mutt and worship procedures and jeeyar's tour schedule etc..etc..
Go to Top